This post is also available in:

Deutsch

English

Français


Immigration + Relocation Blog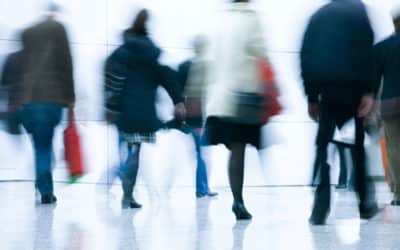 The federal council of Switzerland has stipulated the annual quotas for third country specialists and EU/EFTA service-providers as well as a separate quota for UK nationals after Brexit for the year 2021
lire plus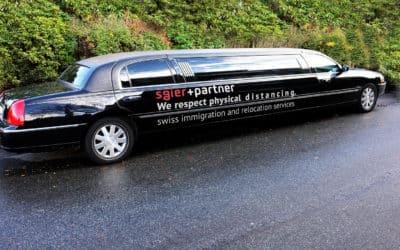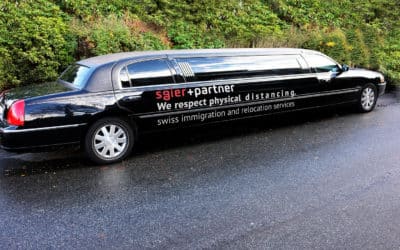 Sgier + Partner supports international companies among others, who for example undertake projects locally at their clients' premises and send their specialists around the globe. They often form entire project teams, consisting of designated specialists from all over the world. The cleverest people are brought together, to solve or carry out their assignments on-site. This can involve deployments lasting a matter of days, but also weeks or months. Once the project has been completed, these "global nomads" move on to a different country.
lire plus