swiss immigration + relocation
We specialize in obtaining work permits and providing relocation services. Sgier + Partner was founded in 2001. The company's corporate headquarters are located in Zurich.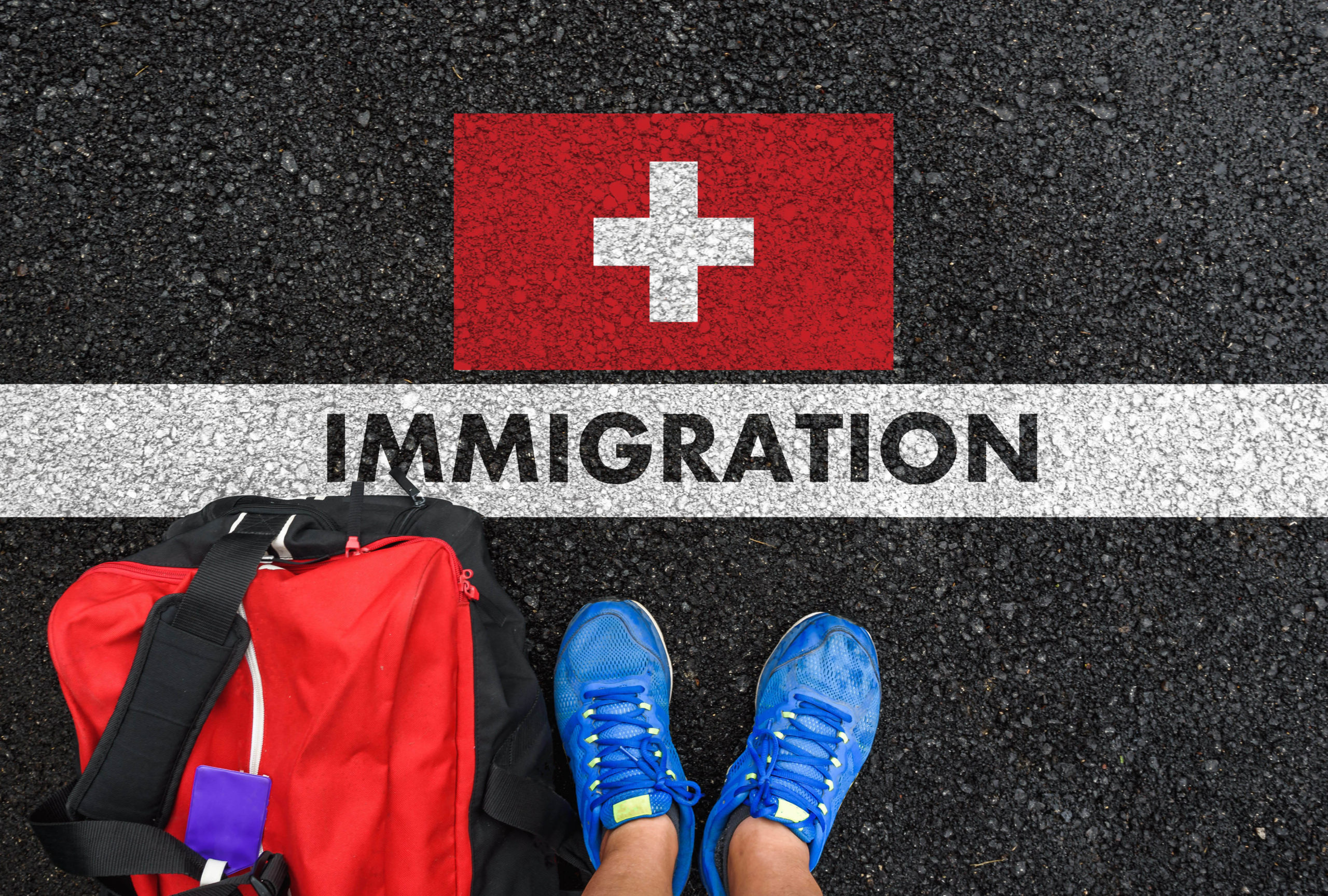 «Swiss-Permit-Check» – The preliminary check for companies wanting to hire foreign specialists and not wanting to waste time on uncertain job applications.
We will provide you with an assessment within 48 hours as to whether your application stands a realistic chance of success with the Swiss authorities.
Immigration Case Assessment for Individuals
Do you want to find out if you're allowed to live and work in Switzerland?
Hotline 0900 000 109
If you require urgent legal advice or assistance with enquiries do use our consultation hotline (CHF 4.50/min). Mon – Fri: 08.30 -17.30.
THE POWER OF ²
Sgier + Partner and Packimpex strengthen their beneficial strategic partnership.
Sgier + Partner and Packimpex enter an exclusive strategic partnership and will jointly serve their private and corporate customer base going forward. Supported by award-winning collaboration technology, the two companies can offer an integrated and actively coordinated approach to high-quality destination and immigration services. 
«Thanks to Sgier + Partner and Permit24® the duration of the work Permit process could be reduced by more than half.» The application by Sgier + Partner is sent to the authorities within 24 hours of the order.
We have years' worth of national as well as international experience. According to the specific requirements of our clients we develop individual solutions for a successful move to Switzerland. Our team is highly qualified, specialised, reliable and motivated.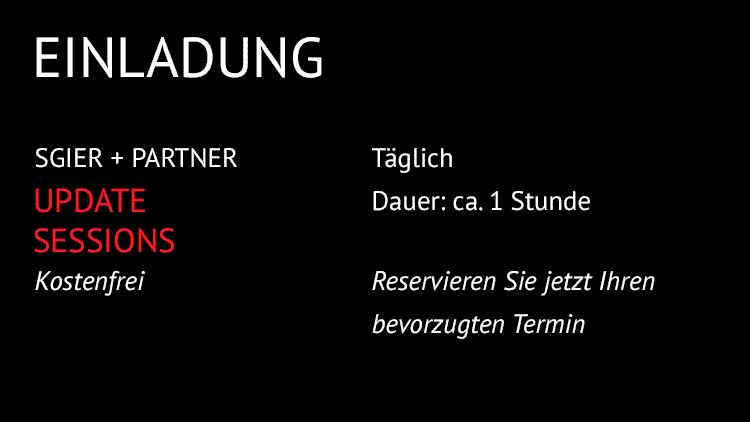 Custom made schooling sessions regarding Swiss employment law, permits, social security and corporate law – the most efficient form of obtaining knowledge. Do ask for Information.
The most efficient way to obtain Swiss work permits
Obtaining work permits and residence permits in all Swiss cantons
Individual advice on questions regarding the law on foreign nationals
Training on current topics of immigration to Switzerland
Customized relocation / destination services for your foreign employees.
Support for the settlement of companies and individuals
We know the legal and regional requirements. Switzerland may be small, but is expansive in terms of its administrative regulations. We know the current legal foundations. We know the authorities. The authorities know us. Permit24® is the innovative result, established through long-standing local practice. With us you can be certain of doing things correctly. Find out how to save costs and to relieve pressure on your HR/mobility department. See how the 'end-to-end' permit process can be accelerated. And how much safer and faster employment can be started in Switzerland. Discover what it is like to have complete transparency and control. With Permit24®, our new web-based service for customers who have a greater volume of permits to deal with, we offer a complete Immigration Services Outsourcing package: We take care of the entire permit processes – you retain control and have access to any information that you may require to facilitate further decision-making within your immigration strategy. We look forward to providing you with comprehensive assistance in Switzerland. We are leading in the area of immigration services, successful in the relocation / destination services industry as well as in the resettlement of companies. More than 100 HR departments enlist us to assist with work and residence permits for foreign specialist.
Federal Council invokes safeguard clause for Croatia
Bern, 16.11.2022 – Access to the Swiss labour market is to be restricted again for Croatian nationals in 2023. The number of workers from Croatia has risen sharply this year and now exceeds the threshold figure defined in the Agreement on the Free Movement of Persons. The Federal Council therefore decided at its meeting on 16 November to invoke the safeguard clause provided for by the Agreement. Mehr lesen.