This post is also available in:

Deutsch

English

Français

Relo24® is a web based software application developed by Sgier + Partner which optimises the destination services, renders them more accessible and thereby also enables the client to benefit from management data which allow seamless tracking, full transparency and relevant reports 24/7.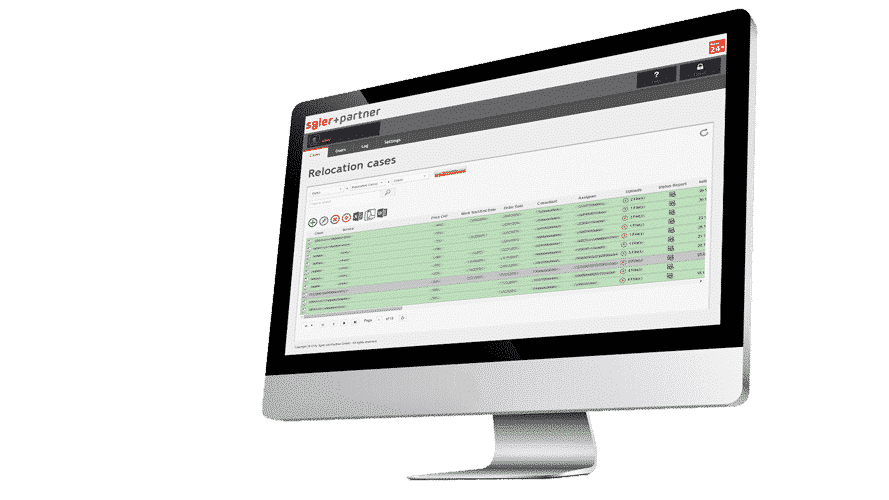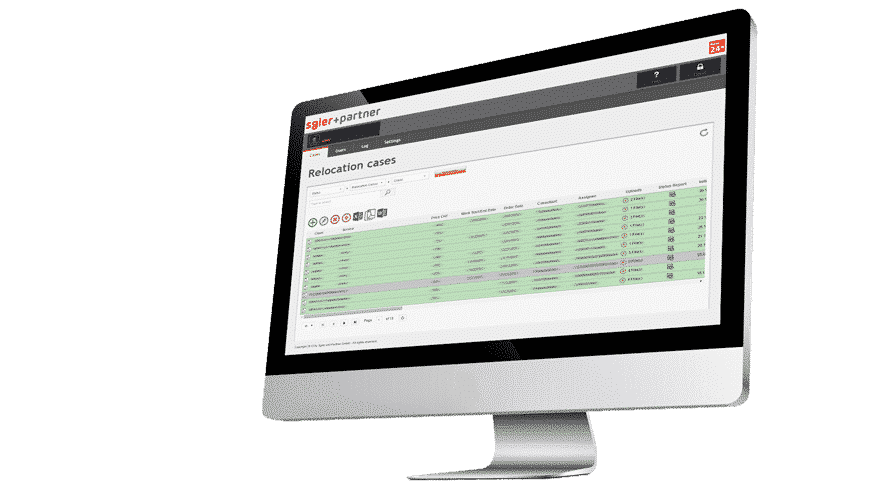 Relo24® contains the experience gathered by Sgier + Partner since the foundation of the Company and is at the client's disposal. As soon as a new order is entered into the System, the Sgier + Partner Relocation Team starts working on the new case. The employee is contacted by a relocation consultant in order to determine the necessary details to the assignment. The authorised person at the HR department can follow the process through access to Relo24®. This enables udpates at the client's convenience as well as an optimal base to plan from. At the end of the month, or as specified by the clent, Relo24® can deliver the relevant management data per power point format.
100% control and transparency
Always up to date
360 ° Overview of all ongoing relocation jobs
Access only to authorized HR managers
Highest security – SSL encrypted