We give you fast, precise and uncomplicated legal advice for your daily business.
Either instead of or as an addition to your own company's legal department, based on an attractive fee structure which only levies fees when legal advice is actually necessary and requested.
You can count on us when it comes to employment law, social security law, contract and corporate law.
We draft contracts for you or review your existing contracts and assist with negotiations. We assist with legal clarifications and communication. Do contact us. You will receive a swift and competent reply.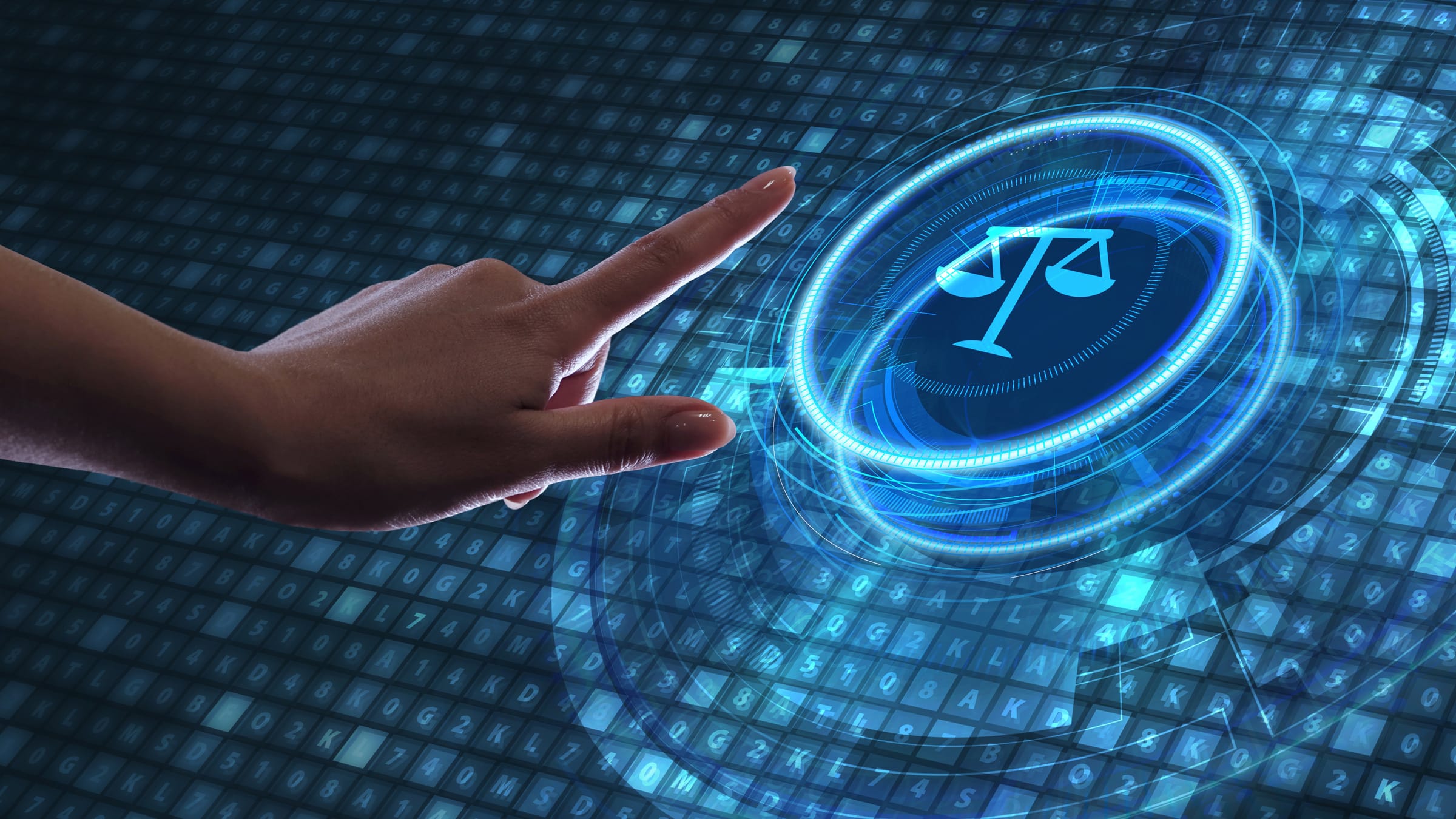 Legal Expertise
Our employees are experienced in the following areas of the law:
Foreigners' Act
Employment law
Contract law
Social security law
Corporate law (establishment)
Tax law
To complement the company's own legal services
Especially in the area of ​​employment and social insurance, but also in matters of contract and company law, you can rely on our 100% commitment.
Sometimes it is worthwhile to ask for supplementary external legal advice on labor and social insurance issues. The costs will only be charged to you if you actually need the legal advice.
Hotline 0900 000 109
If you require urgent legal advice or assistance with enquiries do use our consultation hotline 0900 000 109 (Fr. 4.50/Min.) Mon – Fri: 08.30 -17.30.
You can count on Sgier + Partner's immigration specialists to be available to you similar to an internal department within your own company.
Questions and answers regarding our legal advice
Why should we as a small company take on legal advice from outside?
Finding answers to relevant issues is sometimes challenging considering the complication of the law and the regulations thereto. Commercial Action without professional assistance can lead to significant legal troubles. The need for a legal deparment or partner therefore does not result from the size of a company but from the issues which need to be handled and resolved. Instead of setting up your own legal department with the accompanying fixed costs and overhead, Sgier + Partner can offer legal advice in its stead. The costs for legal advice thus only occur when you actually need it. This enables you to benefit from legal advice which responds to your needs and is easy to budget.
Why should I consider Sgier + Partner to complement our own legal department?
Lawyers' fees are usually a lot higher than the hourly rate of Sgier + Partner. Further to that, the costs for telephone, fax, E-Mail, postage and copies are not invoiced. You have an overview of all the Services Sgier + Partner provided in connection with legal advice and thus also over the costs. For services which require more time than an hour you are informed of the estimated time it will take. This enables you to budget in advance and profit from reasonable prices.
Which legal expertise does Sgier + Partner cover?
Sgier + Partner advises in all legal areas relevant to business daily life, including employment law, social security law, contractual and insolvency law.
Can I place a single order at Sgier und Partner?
Simpler orders can be fulfilled directly on the telephone, on request also by fax or e-mail. Orders reflecting a medium workload are usually completed on the same day, but at the latest within two working days. If the workload is expected to be more than one hour, you will be informed in advance regarding the estimated working time as well as by when you can expect a reply. Sgier and Partner ensure the availability of an employee on work days between 9 am-12 noon and 2 pm – 5 pm.
What happens if Sgier and Partner need more time for an order than planned?
The effective efforts are recorded to a maximum of the agreed time estimate. Efforts beyond the time limit will not be billed to you. This ensures that the final invoice is also the same as the prior offer.
How do I know which activities Sgier and Partner have booked for what time?
After each individual consulting contract as well as quarterly, you will be given an extract of your time account. This gives you transparency about the individual loads and sees your current account balance.
Can Sgier and Partner also represent me in court?
Sgier and Partner, just as a customary company-internal legal service, cannot take legal action to court. However, we can provide you with a competent partner and their conditions, which have a wealth of experience in the legal representation of clients before court.
What do I benefit from when I conclude a consulting contract with Sgier and Partner?
With a legal consulting contract, you have the assurance that Sgier and Partner will provide you with a consultation tailored to your needs. You can choose the desired number of consultancy hours. Usually the range is from 5 to 40 consulting hours. The higher the number of consultations booked at the start, the lower the hourly rate is set. Should the booked hours not suffice, you can book additional consulting hours in a minimum of 5 hours any time.
How long can I benefit from the advice offered by Sgier and Partner?
The duration of the contract concluded with Sgier and Partner is unlimited. If you do not claim any consulting services during two years, 90% of your credit will be refunded unless you decide to direct otherwise.
Can I withdraw from the consulting contract with Sgier and Partner?
You can withdraw from the legal agreement at any time, without needing to provide a justification to Sgier and Partner. After a deduction of 10% service charge the remaining value of the consulting hours purchased in advance will be reimbursed to you.