This post is also available in:

Deutsch

English

Français

Why and how you can profit from optimal value-for-money.
In order for you to be able to plan and budget with clarity, we offer our services at fixed prices. They depend on the type and amount of the requested permits. When comparing your effective costs so far with our service offer at fixed prices, you will soon be convinced that Outsourcing these tasks makes sense. Depending on your requirements we can set up framework agreements for large projects or a complete outsourcing to us. In case written counsel is requested, we can also work at an hourly rate. For reasons of confidentiality we do not publish fees online.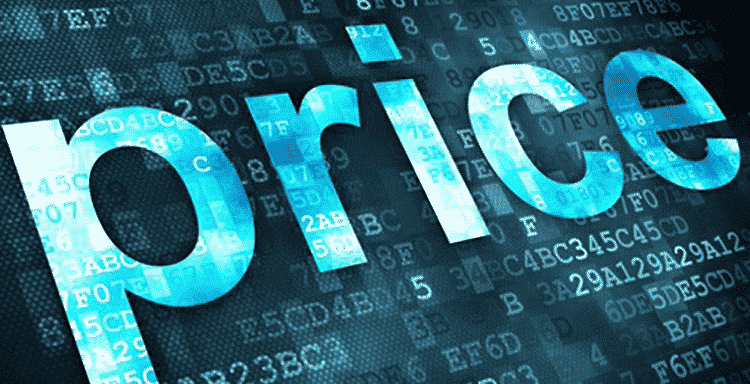 «Immigration Services are Business critical for us. Thanks to Sgier + Partner our expectations are even surpassed».
Sgier und Partner has obtained over 30.000 work and residence permits in Switzerland for clients.