The Sgier + Partner Team has achieved a leading position in the area of work and residence Permit management in Switzerland. The Immigration Team has many years' worth of experience in the field and has obtained over 30.000 permit cases. This makes the company a market leader in the area of work and residence permits. The new Sgier + Partner innovation "Permit24®" enables the client to check the permit status any time and within seconds. In addition to this, the permit process is sped up and relevant management data is available anytime.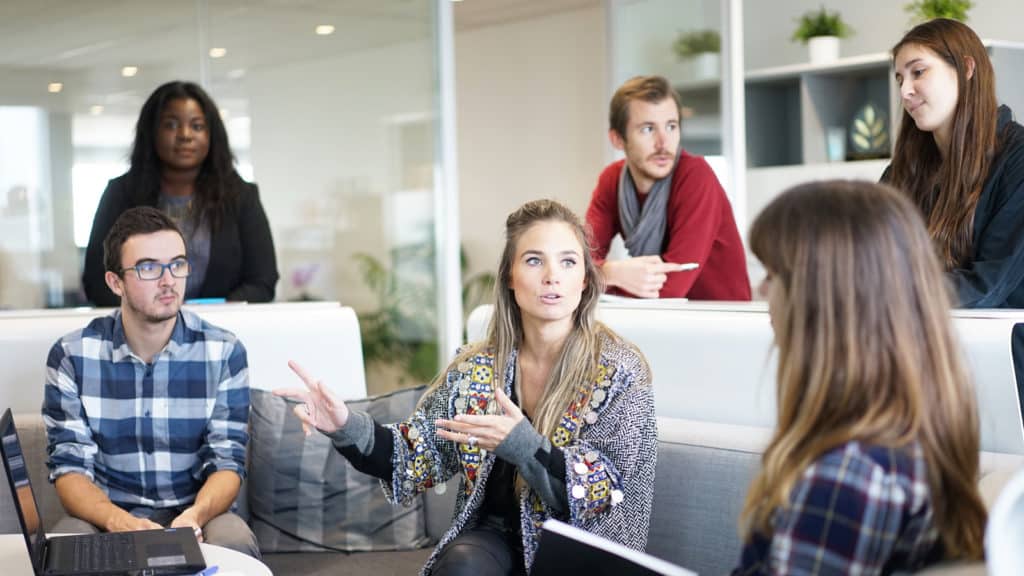 The Immigration Team is led by Antonia Sgier, who before founding the Company in 2001 had spent 6 years working at the cantonal labour authority in Zürich, treating work permit applications. With over 26 years' experience in the field, she has extensive know how as well as an exceptional and wide network at the Swiss authorities. Together the Immigration Competence Team combines over 70 years of experience in the field of work and residence Permit Management and can communicate in 10 different languages. Quality, compliance, reliability and proactive behaviour are the keystones in the cooperation with the Clients. A motivated Team which enjoys working for you and is there for you.
We obtain work and residence permits in all Swiss cantons: Aargau, Appenzell Ausserrhoden and Innerrhoden, Basel-Landschaft and Basel-Stadt, Bern, Fribourg, Geneva, Glarus, Graubünden, Jura, Lucerne, Neuchâtel, Nidwalden and Obwalden, St. Gallen, Schaffhausen, Schwyz, Solothurn, Ticino, Thurgau, Uri, Vaud, Valais, Zug, and Zurich.
We are also the right point of contact for authorization processes in Liechtenstein. Your application is in good hands with us – whether it's a residence permit (B), short-stay permits (L, 120 days, 4 months), cross-border permit G, settlement permit C, or other types of permits, depending on the individual situation.
Work and residence permits are our business
Our team of specialists brings together over 70 years of practical experience in work permit management. The team is made up of experienced immigration specialists, legal staff and lawyers. Between them, the team members can communicate in ten languages and submits applications in German, French and Italian.
We work closely with the authorities – in all Swiss cantons.
We understand matters on the law of foreigners.
We handle your requests quickly, competently and discreetly.
We are a multi-national team and speak your language.
Sgier + Partner knows the specific singularities of the cantons well and is therefore able to help you achieve your goal.
Immigration Case Assessment
Do you want to find out if you're allowed to live and work in Switzerland? Do you have questions relating to immigration to Switzerland?