Founded in 2001 by Antonia Sgier, who previously worked for over 6 years at the cantonal labour authority of Zürich evaluating and granting permit applications.
Market leader in Switzerland in the area of Immigration Services and successful in the Areas relocation Services, Company Settlement and the full spectrum of complementary Services.
15 in – house employees
4 Long term freelancers who are working for us exclusively in the relocation area
independant, run by the owners
above average commitment and stability
attracts the best Immigration and relocation specialists (attorneys at law, legal staff, Senior relocation Consultants)
over 100 Clients
Several partnerships with renown, global immigration and relocation companies which have chosen us as their partner in Switzerland.
Excellent contacts to the authorities, economic associations and chambers of commerce over 20 years.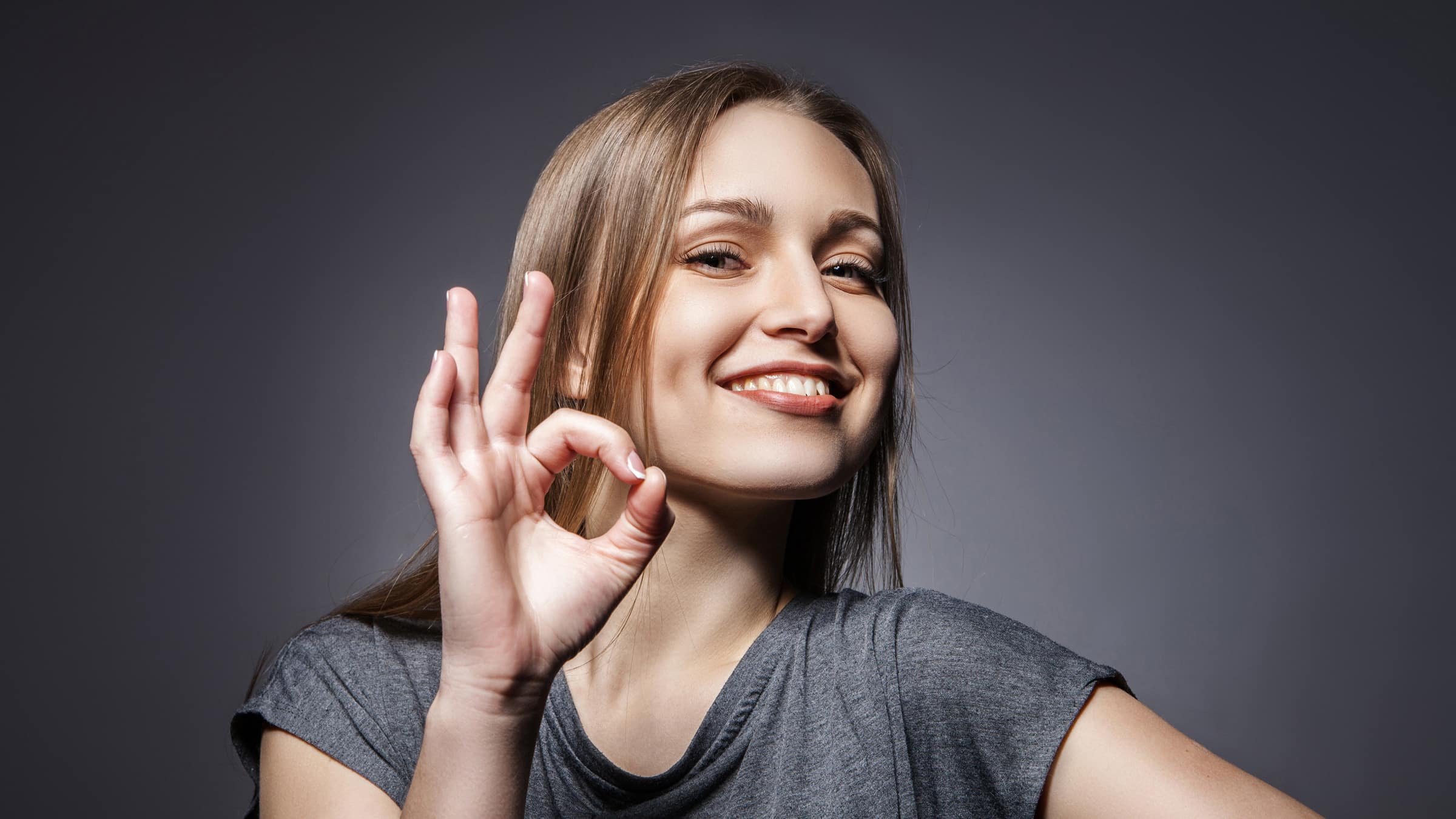 «At Sgier + Partner, we feel safe and secure»
Indian, multinational IT service company based in Zurich and Geneva.
Sgier + Partner has enabled companies a successful start in Switzerland.